Brief: 
Intuit QuickBooks connects, educates and inspires more than 5,000 small business owners, accountants and developers at their Connect conferences. Expanding into new world markets, the company needed to localize their previous event branding while evolving it for their flagship conference in San Jose. With three venues ranging in scale, layout and use, the success for the events stemmed from understanding each market while delivering a consistent engagement and messaging.  
Role:
Graphics Lead, Senior Graphic Designer
– Workflows & project mapping
– Branding development
– Environmental, print & digital design
– Activations & engagement ideation
London:
 Tobacco Dock, March 6-7
Sydney:
Sydney Cricket Grounds, May 18
San Jose:
San Jose Convention Center, November 15-17
Evolved the previous year's conference branding—balancing new visuals with the creative objectives of the event.
Creative Objective
Creating an innovative and engaging experience for attendees and Intuit employees by bringing the QuickBooks ecosystem to life throughout the event and amplify two key concepts of connect and transform.
Transformed the San Jose Convention Center with environmental design and creative lounge spaces that facilitated networking and connecting with the brand.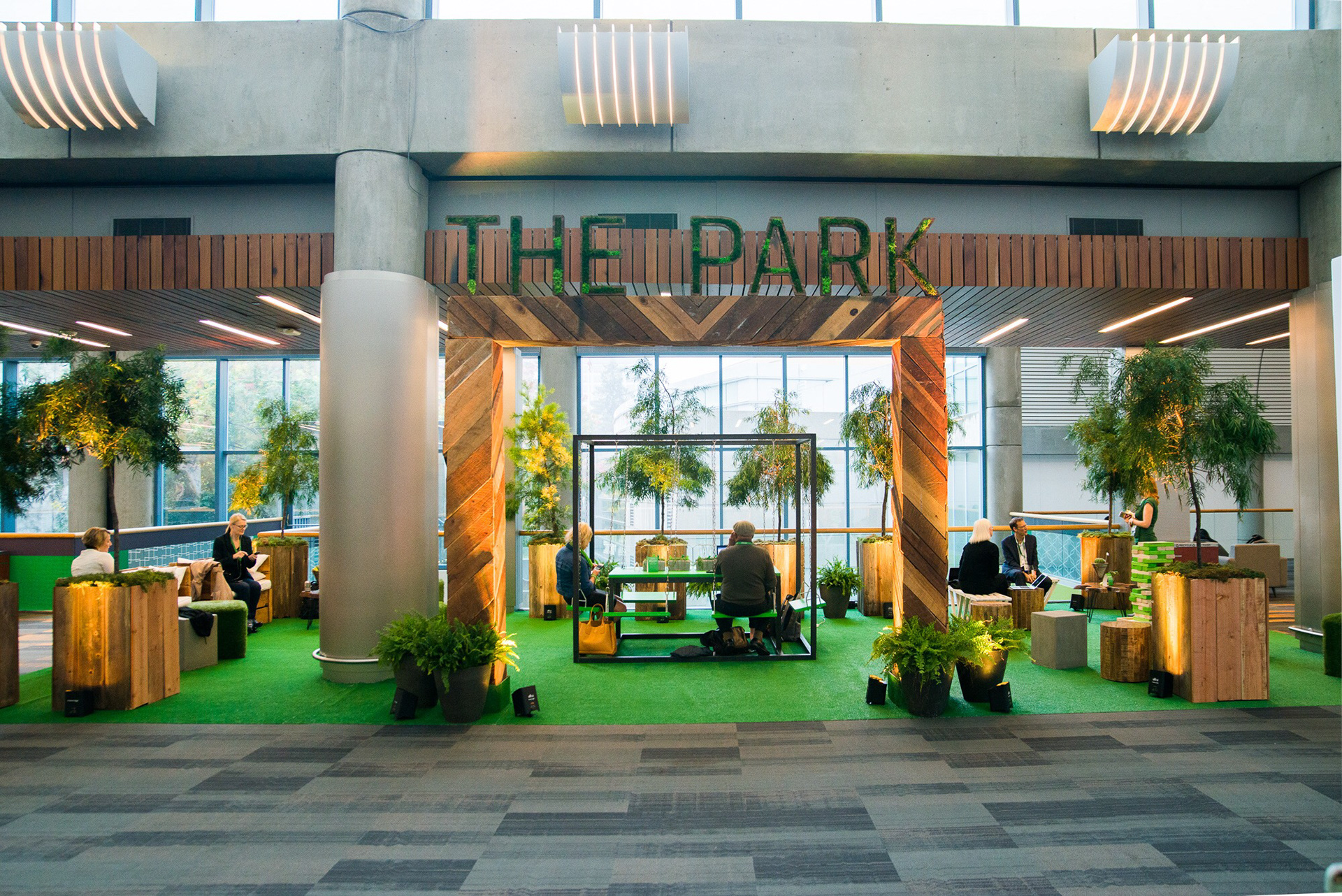 Interactive tech experiences encouraged attendees to think about the future of business and what the QuickBooks brand is doing to evolve.